Industries
Yangzijiang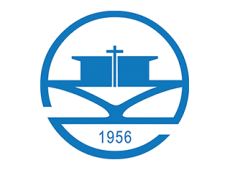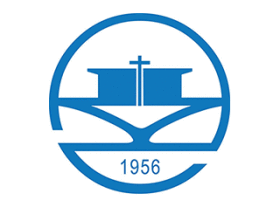 Challenge
Singapore Exchange Mainboard-Listed Yangzijiang Shipbuilding Holdings Limited, a leading shipbuilding enterprise based in China, was facing three issues, namely valuation discount in terms of price-to-earnings ratio, lack of attention from international funds and absence of quality analyst coverage. These issues translated into relatively lower valuation as well as lower liquidity for the Yangzijiang.
Strategy
We devised a 12-months investor relations plan catered to rectify these issues. Our focus was to actively engage with the investment community to elevate Yangzijiang's profile as well as highlight their growth potential. This was achieved through regular convening of results briefings for investment analysts and fund managers, financial roadshows and an extensive media program.
Outcome
Within a year of implementation of our proposed plan, the investment community was captivated by Yangzijiang. During this period of time, Yangzijiang's share price had more than tripled, increasing 315.6% from S$0.32 to S$1.02, outperforming its peers and the Straits Times Index. Our pitch to the analysts also proved to be efficacious as Yangzijiang saw an additional 12 sell-side research initiating coverage on them.
IRVA
Over a one year period (October 2008 – September 2009), we achieved a gross IRVA* in excess of S$410,000. As a result of our proactive efforts in raising awareness efforts for Yangzijiang in the investor community, the company has achieved the following:
| | | |
| --- | --- | --- |
| Components of IRVA | Quantitative factors | Attributed value |
| Media value-add | At least 10 exclusive media coverage | >S$60,000 |
| Research value-add | At least 30 research reports including twelve initiation reports (total number of research report, and specific number of initiation after FPR participated) | >S$150,000 |
| Network value-add | At least 40 fund and analyst meetings, conferences and brokerage roadshows (total gross number, no specifics mentioned) | >S$200,000 |
View Attachment