Industries
Ying Li International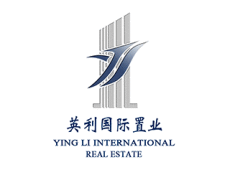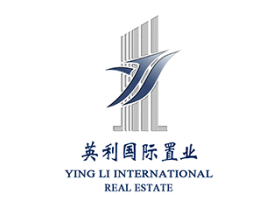 Challenge
July 2014, Ying Li International, a Chinese local real-estate developer entered into a long-term partnership with China Everbright, one of four State-Owned-Enterprises that is directly under China's State Council. As an "S-chip" company SGX-listed since 2003, Ying Li's stock price is not accurately reflecting its striving business development in China. In 2013, two of Ying Li's top management, both reputable individuals from Singapore, announced their resignation. This caused the stock to face negative stigmatizations of Chinese stocks, stagnant share price performance, low investor interest, etc. With Everbright's investment in Ying Li, both parties hope to highlight the benefits and paint an un-biased picture of this partnership.
Strategy
Given the sensitivity of the corporate announcement and less than a week's preparation time, we strategized and acted in a professional and timely manner to ensure the merits of this partnership are well received by the investment and media communities. To instill greater investor interest in Ying Li, we repositioned the company, differentiating it from its peers, and highlighted its defensive investment merits amidst China's sluggish property sector.
Following the corporate announcement about the partnership, we held a joint press conference for Ying Li and Everbright, inviting both journalists and analysts. The press conference was followed by a casual reception session, allowing analysts and media to interview the management team from both companies. This allowed them to gather more information and individual perspectives on the partnership.
Outcome
A group of approximately 30 reporters and analysts from Singapore's mainstream and regional media and research house attended the event. Our efforts have placed Ying Li and Everbright's partnership in the media spotlight, generating related daily media coverages in local and regional media channels spread over a week after the corporate announcement. Furthermore, the investor community is also showing more interest in the company as research houses that have ceased coverage on the company re-initiate update reports.
IRVA
Over a two week period (24 June 2014 – 9 July 2014), we achieved a gross IRVA* amounting to S$65,400. As a result of our proactive efforts in raising awareness efforts for Ying Li and Everbright's partnership in the investor community, the company has achieved the following:
| | | |
| --- | --- | --- |
| Components of IRVA | Quantitative factors | Attributed value |
| Media value-add | 25 mainstream and regional media coverage | S$61,000 |
| Research value-add | 1 research report | S$4,400 |
View Attachment