Industries
Hankore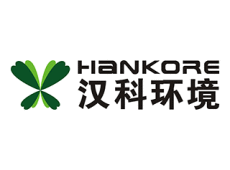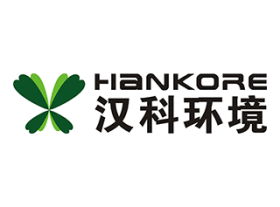 Challenge
Previously known as Bio-Treat Technology, the company underwent debt restructuring and re-emerged as HanKore Environment Tech with a new management team. The new board of directors was successful in restructuring its debt in 2011 and managed to turn the company around in the middle of 2012. Despite delivering a streak of sterling quarterly results since 2012, the investment community's interest in HanKore was at all-time low due to its historical baggage from Bio-Treat.
Strategy
We repositioned HanKore to the local investment and media community as a "High growth stock in the rapidly evolving and fast-growing Chinese environmental sector", then re-introduced it to media, financial analysts and institutional investors. Concurrently, we proactively talked to analysts from various research houses and enrolled the management in roadshows and investment conferences to spark interest in the investment community.
Upon HanKore's announcement of its deals with China Everbright, where it shall acquire all of China Everbright's water assets, we immediately contacted both analysts and media to give a more informative background of the deal and parties involved. Financial PR played a pivotal role managing media relations and analysts' expectations to elevate HanKore's reputation and enhance HanKore's corporate transparency.
Outcome
Leveraging on our strong media relations with daily newspapers and well-known finance publications we secured interviews and casted HanKore into the media limelight. We have also successfully induced interest in the investor community, garnering initiation and non-rated reports for the company.
Within the one year period of our intensive investor relations campaign for HanKore from July 2013 till June 2014, HanKore's share price tripled from S$0.40 on 1 July 2013 to an all-time high of S$1.49 on 24 March 2014. Market capitalisation jumped 205% from S$195 million to S$446 million.
IRVA
Over a one year period (1 July 2013 – 30 June 2014), we achieved a gross IRVA* amounting to over S$250,000. As a result of our proactive efforts in raising awareness efforts for Riverstone in the investor community, the company has achieved the following:
| | | |
| --- | --- | --- |
| Components of IRVA | Quantitative factors | Attributed value |
| Media value-add | Three exclusive media coverage | >S$60,000 |
| Research value-add | Over 15 research reports including four initiation reports (total number of research report, and specific number of initiation after FPR participate) | >S$40,000 |
| Network value-add | Over 20 fund and analyst meetings, conferences and brokerage roadshows (total gross number, no specifics mentioned) | >S$150,000 |
View Attachment